Samara's Peril
is here! It's no secret I LOVE the
Ilyon Chronicles
, so no surprise that I'm super excited to tell you that book three is now available! It's the best so far, in my opinion, the book that contains Jace's backstory, further Jayrin developments, and it's just awesome. You can read my full review
here
.
Right now, I have an interview with the very awesome author, Jaye L. Knight.
Morgan: Hi, Jaye! What have you been up to since your last visit?
Jaye: Lots of writing and editing. ;) Mostly editing it feels like. And making jewelry. Yeah. I'm in the process of figuring out how to actually have a life in the midst of business. :P But the biggest thing that's been happening recently (besides getting Samara's Peril ready to publish) is helping my brother gut the house he just bought. It's over 110 years old, so it's been a lot of work, but we're pretty excited to see how it turns out. Plus I'm going to be moving in and renting from him, so it means big changes for me as well.

How is Samara's Peril different from the previous Ilyon books? This is kind of the pivotal book in the series. A lot of unanswered questions are finally addressed, and the way it ends sets up the rest of the series. My characters go through a lot of change that really affects who they are going forward as well.

What is the most significant thing you learned while writing Samara's Peril?
Probably that life can be really hard, but you have to hold on to hope and keep moving forward anyway. Samara's Peril was a really emotional book, and I struggled with some pretty severe anxiety in the midst of writing it. It was really hard, but I had to just have faith it would turn out and keep going.

If readers only take away one thing from this book, what do you hope it is?
That no matter how broken and unworthy we may be, God still loves us more than anything we could imagine. He would never turn away any who seek Him.

What is your favorite Jayrin moment to date? (Or published moment to date, if you have to avoid spoilers. ;) )
Well, there's the obvious moment in Samara's Peril. Everyone will know exactly what moment that is when they read it. But, besides that, I just love the cute subtle moments. I think one of my all-time favorites is the first time Kyrin saw Jace smile in Resistance. That moment has always been special to me.
I loved the obvious moment in Samara's Peril. Especially how they reacted later on. :D It was all so sweet.
When news arrives that Emperor Daican has been in contact with his chief war strategist, it signals potential doom for the country of Samara. Determined to intervene, the resistance in Landale, headed by Lady Anne, embark on a covert mission in hopes of unearthing further information. However, a shocking discovery leads to complications no one could have foreseen.

Armed with their newfound knowledge, they set out for Samara to warn the king. War is inevitable, and they must face two desperate battles—one on the walls of Samara's great stronghold, and the other on the battlefield of Jace's heart, where victory might only be achievable through great sacrifice.
About the Author
Jaye L. Knight is an award-winning author, homeschool graduate, and shameless tea addict with a passion for Christian fantasy. Armed with an active imagination and love for adventure, Jaye weaves stories of truth, faith, and courage with the message that even in the deepest darkness, God's love shines as a light to offer hope. She has been penning stories since the age of eight and resides in the Northwoods of Wisconsin.
You can connect with Jaye on her
website
,
blog
,
Facebook
,
Google+
,
Twitter
, and
Etsy
.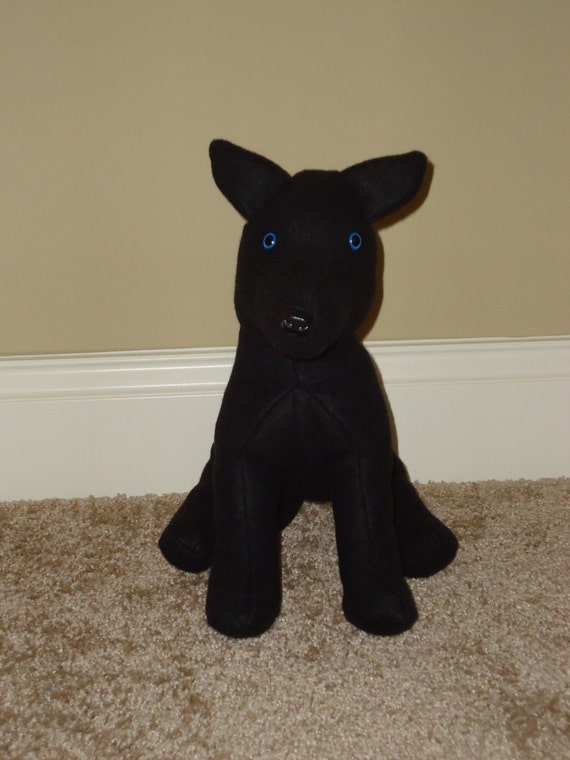 Shameless backward plug:
To all you fellow Ilyon fans, my sister and I made Tyra plushies that we have for sale on
Etsy
. :) Go check them out.
Giveaway
Share in the excitement of the release and enter to win a themed giveaway pack! Prizes include an autographed copy of Samara's Peril, a John 3:16 necklace by
FaithWearDesigns
, and a green wire dragon bookmark by
Wirelings
! (Giveaway is open to US residents only. Cannot be shipped internationally.)
a Rafflecopter giveaway